ENTER THE EK WORLD
EXCLUSIVELY FOR PROFESSIONALS
Ekselans by ITS (Ek) is the registered trademark of the company ITS Partner, a company founded in 2011. Initially focusing on several business units, however, since 2014 it is dedicated exclusively on the design, development, production and distribution of professional telecommunications electronics.
Although a young company its members pool together over 30 years of experience in the professional sector. It is particularly this experience which has enabled the brand to launch itself onto the market with a range of innovative, competitive products and always with the clear objective of providing solutions to the telecommunications professional.
For all this is to be possible Ek undertakes a major investment in product development, having an in-house engineering team with ample experience in R&D, industrialisation and production of technological solutions
Having a well-structured commercial policy and which is geared towards professional distribution, the company distributes its products in over 25 countries, which enables it to draw upon the experience of a significant number of markets. This is reflected in the varied offer that is made available to customers, in certain cases with products tailored to the needs of each country.
Ekselans by ITS offers an excellent pre and post sale technical support to the professional. From the technical office, the responsible product managers of the different product ranges address with the utmost respect and professional rigour any queries which the installers may have.
Click on the following image to access the corporate website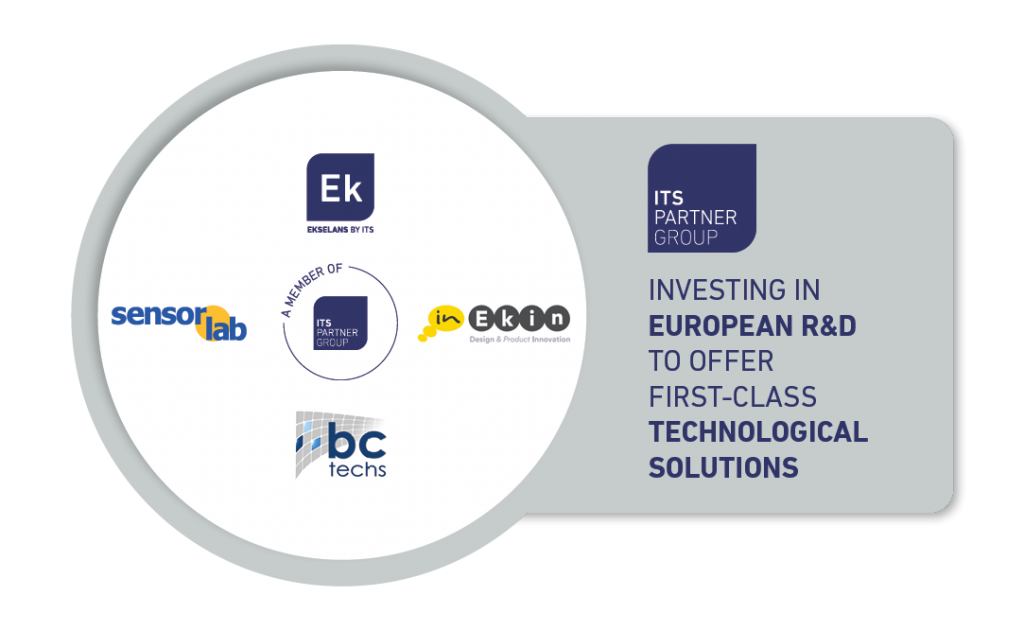 To access our corporate presentation click here